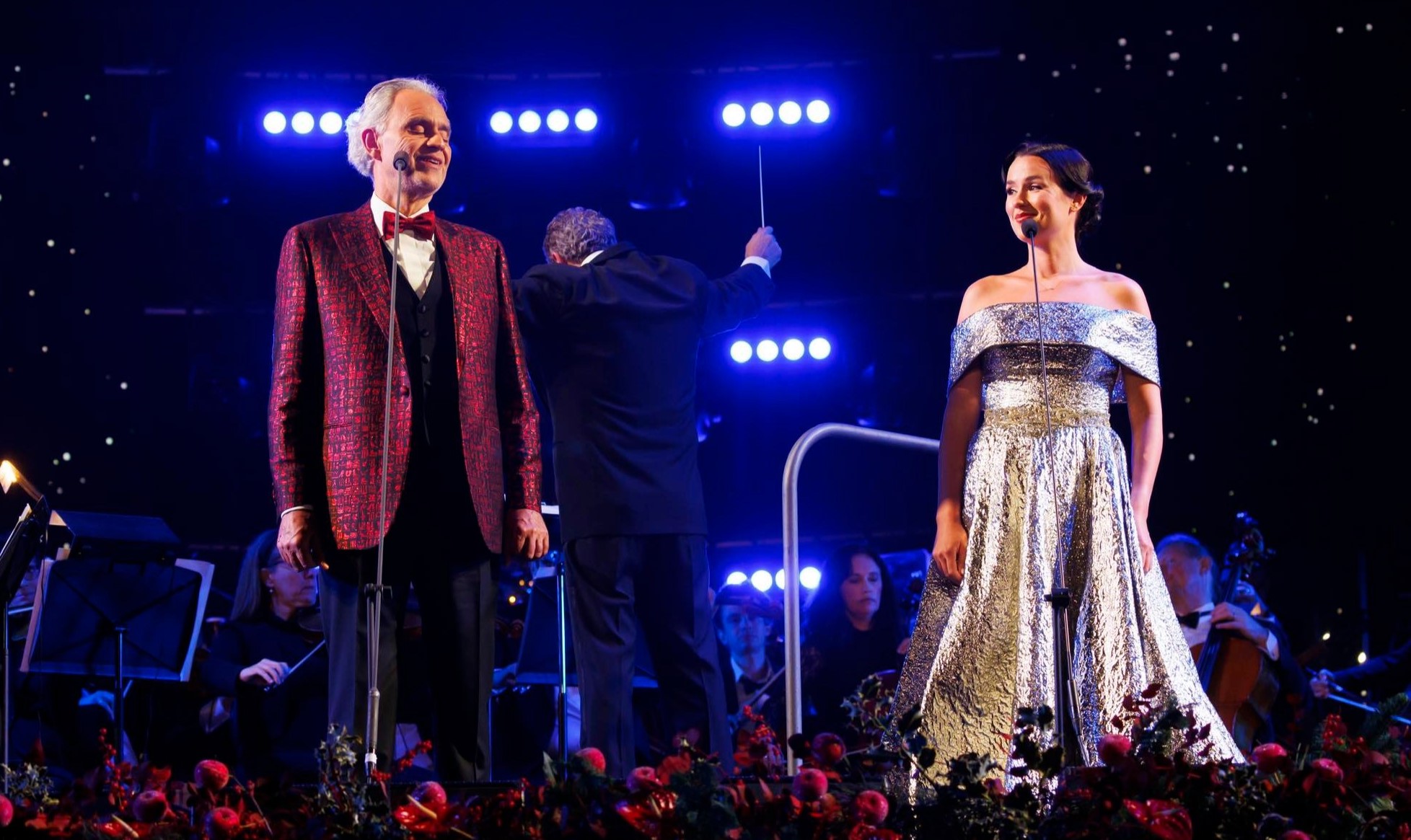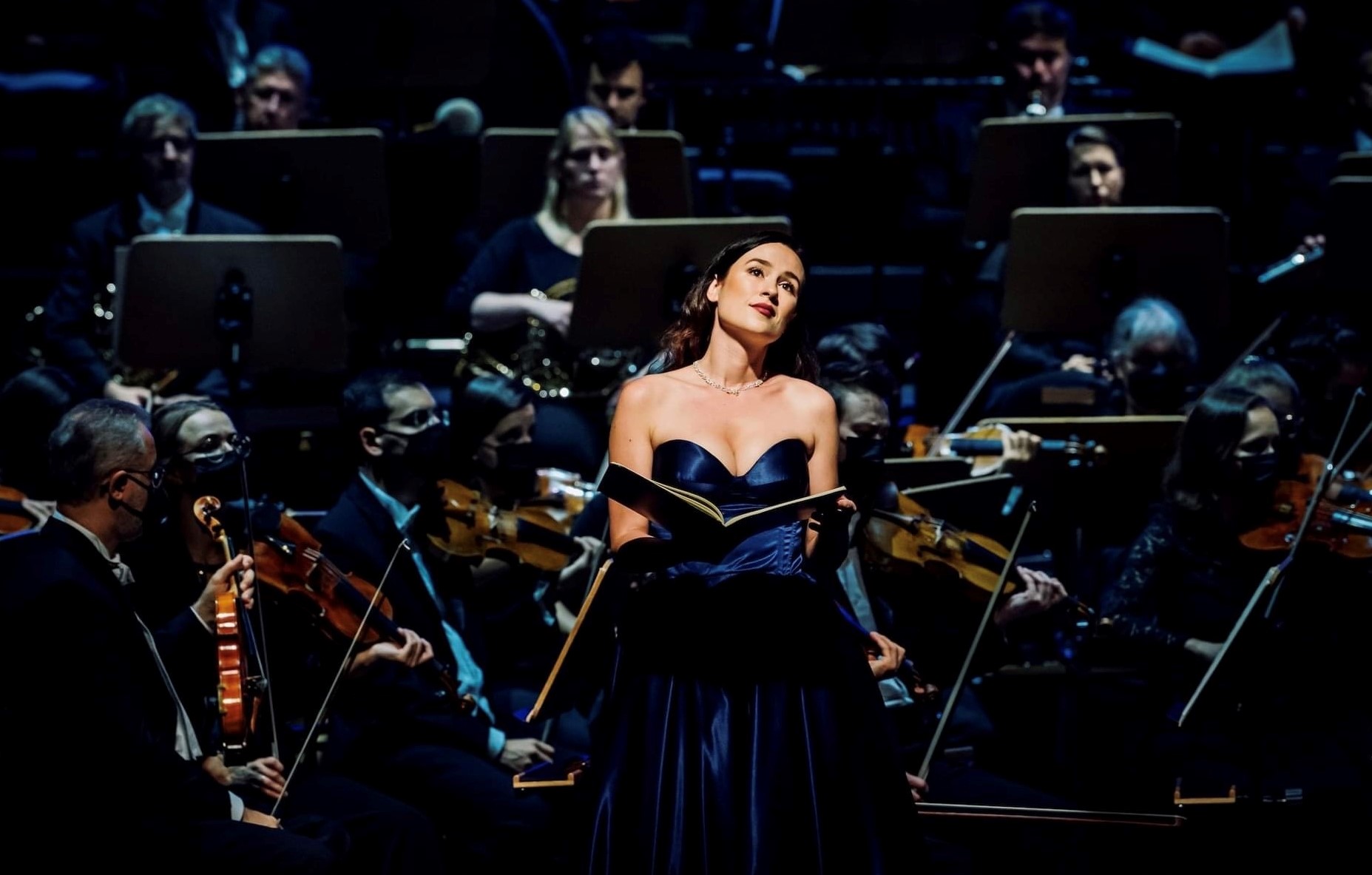 Adventní koncert České televize
Vyšehrad | Praha
Organ | Jiřina Marešová
Adventní koncert České televize
Vyšehrad | Praha
Organ | Jiřina Marešová
Lada will join Joseph Calleja and Andrea Bocelli for an unforgettable concert experience in Malta this November. The concert will take place on the 25th November 2023 at the Malta Fairs and Convention Centre Ta' Qali.
link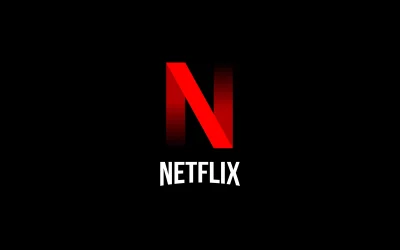 You can see Lada on Netflix now in a Danish feature film Ehrengard directed by Bille August. She plays the role of an opera singer and perform as Contessa from Le nozze di Figaro.
link
Lada as Clorinda in the concert version of Rossini's La Cenerentola in the Dvořák Hall of Rudolfinum. This is her third appearance in this role, the first time she performed it at the Due Mondi festival in Italy and the second time in a beautiful production of Leo Muscato at the Bonn Opera house in Germany.
link
"She's great, she's an element, she's a real artist, you can be proud of her."
Plácido Domingo for Czech TV
Soprano Lada Bočková is one of the most outstanding talents of the young Czech singing generation. Her season 2023/2024 includes role debut of Pamina (Die Zauberflöte) in The Estates Theatre and Gretel (Hänsel und Gretel) in State opera of Prague, title role of The Cunning little Vixen (Janáček) and Carolina (Two Widows) at Antonín Dvořák Theatre, Laudine (Iwein Löwenritter) in Theater Bonn and Clorinda in a concert version of La Cenerentola in Municipal House in Prague. 
In the 2020-2023 she has been a member of the opera ensemble of Theater Bonn in Germany, where she successfully performed in several highlight roles of her repertoar, such as Oscar (Un ballo in maschera), Susanna (Le nozze di Figaro), Gretel (Hänsel und Gretel), Clorinda (La Cenerentola), Nerone (Agrippina) and La Calisto (Cavalli). In 2022 she made her debut as Tebaldo in Aalto Theater Essen in the new production of Don Carlo directed by Robert Carsen. 
As a part of upcoming season's concert activities she will start right away with two big open air gala concerts with Bohuslav Martinů Philharmonic. Then you can see her performing with Malta Philharmonic Orchestra alongside Joseph Calleja and Andrea Bocelli in a big Christmas concert in Malta. She will also sing at the second Advent concert of Czech TV from Prague's Vyšehrad. In the spring, she will perform the soprano solo from Mahler's 4th Symphony in two evenings with The Prague Symphony Orchestra. Later on, she will give a recital dedicated to Czech composers in the Suk Hall of the Rudolfinum within the chamber series of the Czech Philharmonic.
Lada also started a film career. She played the role of an opera singer in two feature films. The first is the American superhero film The Crow and the second is the Danish film Ehrengard. 
NACHTIGALL ARTISTS MANAGEMENT
Alena Kunertová | managing director
www.nachtigallartists.cz
tel. +420 602 219 611
adress: Čerchovská 6, Praha 2, PSČ 120 00, CZ